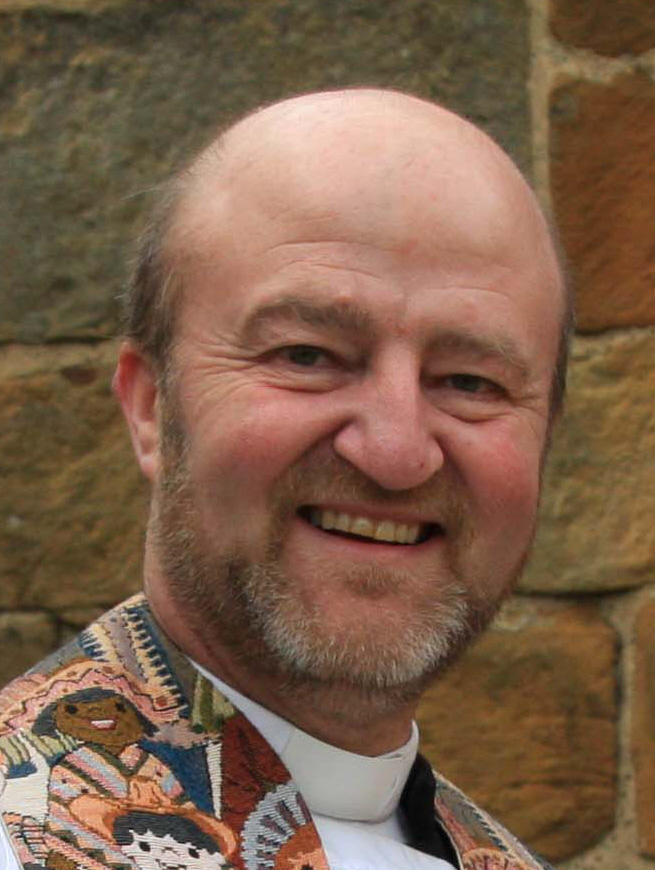 Welcome to the web-site of the Church of England in Great Ayton with Easby and Newton under Roseberry. I hope that you can find the information you are looking for about our Churches, but if not, please do contact us.
If you would like to know when our Christmas Services are, visit the Christmas Services Page or the Calendar.
If you would like to read the latest edition of Spire, the magazine for our Churches with all events for the month, please click on the picture (Right) or visit our Magazine page where you can find back issues. You can always find Spire here.
November saw the first 100th Anniversary of the 48 men from Great Ayton with Easby, who gave their lives for King and Country in the First World War. As a village we are remembering each one indivudually on their own anniversary at 11am by the War Memorial outside Christ Church. To find out more, visit First World War Remembered.
For those interested in events in the York Diocese, here is the latest Diocesan Newsletter.
If you want to know more about how to get married in a Church, look at A Church Wedding and check out the latest wedding photos in the wedding gallery. I have included links to other firms that have impressed us by their service on the Recommendations page.
You can support our Church financially without it costing you a penny. Visit our Easy Fundraising Page. to find out how.
The situation for Christians in the Middle East gets worse every day. I have included in Rev Pev's page a moving article originally in The Times, by Canon Andrew White, the Vicar of Baghdad, who has been ordered out of the country for his own safety by the Archbishop of Canterbury, as Islamic State had put a £36 million bounty on his head. Please follow the link after the article to read of the courageous words of Queen Rania of Jordon i9n her opposition to all Islamic State stands for.
Every blessing
Paul Peverell
Vicar: Paul Peverell (Rev Pev)
The Vicarage, Low Green, Great Ayton, Middlesbrough TS9 6NN
Tel. 01642 722333 Email revpev@btinternet.com
Webmaster - Peter Titchmarsh
Tel. 01642 724153 Email peterthe1st@hotmail.co.uk