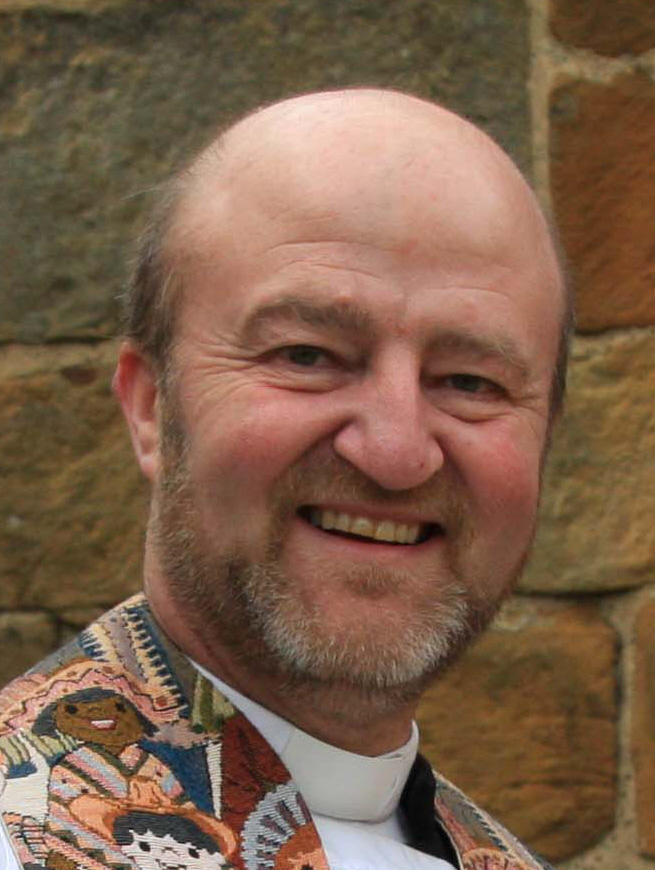 Welcome to the web-site of the Church of England in Great Ayton with Easby and Newton under Roseberry. I hope that you can find the information you are looking for about our Churches, but if not, please do contact us.
If you would like to read the latest edition of Spire, the magazine for our Churches with all events for the month, please click on the picture (Right) or visit our Magazine page where you can find back issues.
For those interested in events in the York Diocese, here is the latest Diocesan Newsletter.
If you want to know more about how to get married in a Church, look at A Church Wedding and check out the latest wedding photos in the wedding gallery.
If you wish to read what the Archbishop of Canturbury actually said at Dresden, visit Rev Pevs page, for the reports in many papers bear little resemblance to the actual words.
Here is the Annual report for Christ Church for 2014. Click on the image to read something of what has been going on this last year.
If you want some simple suggestions to help you have a good, fulfilling and acheivable Lent, listen to Rev Pev's Guide to a Good Lent. Too often we frighten ourselves off by trying to do too much. This gives us something we can achieve. The talks from last Lent are still here if you missed them, and well worth the listen. You can also listen to the Stokesley Deanery Lent Addresses here
We have an exciting Concert coming up with Nationally acclaimed singer Yvonne Lyon, who is doing a tour of the country.
Yvonne Lyon is among the UK's brightest and best emerging singer/songwriters and we are fortunate to land her during her UK Tour.
To find out more, visit our Forthcoming Events Page. Tickets can be bought direct from www.ticketsource.co.uk and will also be available from the telephone numbers on the poster.
Please Note, we expect this to be a popular concert, so tickets need to be bought in advance.
Every blessing
Paul Peverell
Vicar: Paul Peverell (Rev Pev)
The Vicarage, Low Green, Great Ayton, Middlesbrough TS9 6NN
Tel. 01642 722333 Email revpev@btinternet.com
Webmaster - Peter Titchmarsh
Tel. 01642 724153 Email peterthe1st@hotmail.co.uk